Since January 1, 2020, the Fux research unit is located at the Austrian Center for Digital Humanities and Cultural Studies (former at the Institute of History of Art and Musicology), Division of Musicology, at the Austrian Academy of Sciences. Together with other editions, it is part of the research group "edition and documentation". After being evaluated positively, the Fux edition is since 2015 part of the long-term research programme of the ÖAW (for the time scheduled for 12 years).
In 2018/2019, the Fux resarch at ÖAW is receiving project funding by
Katholischer Medien Verein Privatstiftung (Graz)
and in 2019/2020 by
MA 7 - Kulturabteilung der Stadt Wien, Wissenschafts- und Forschungsförderung

The Institute / Fux edition cooperates with the Universität Mozarteum (Salzburg) / A.o. Univ.-Prof. Dr. Thomas Hochradner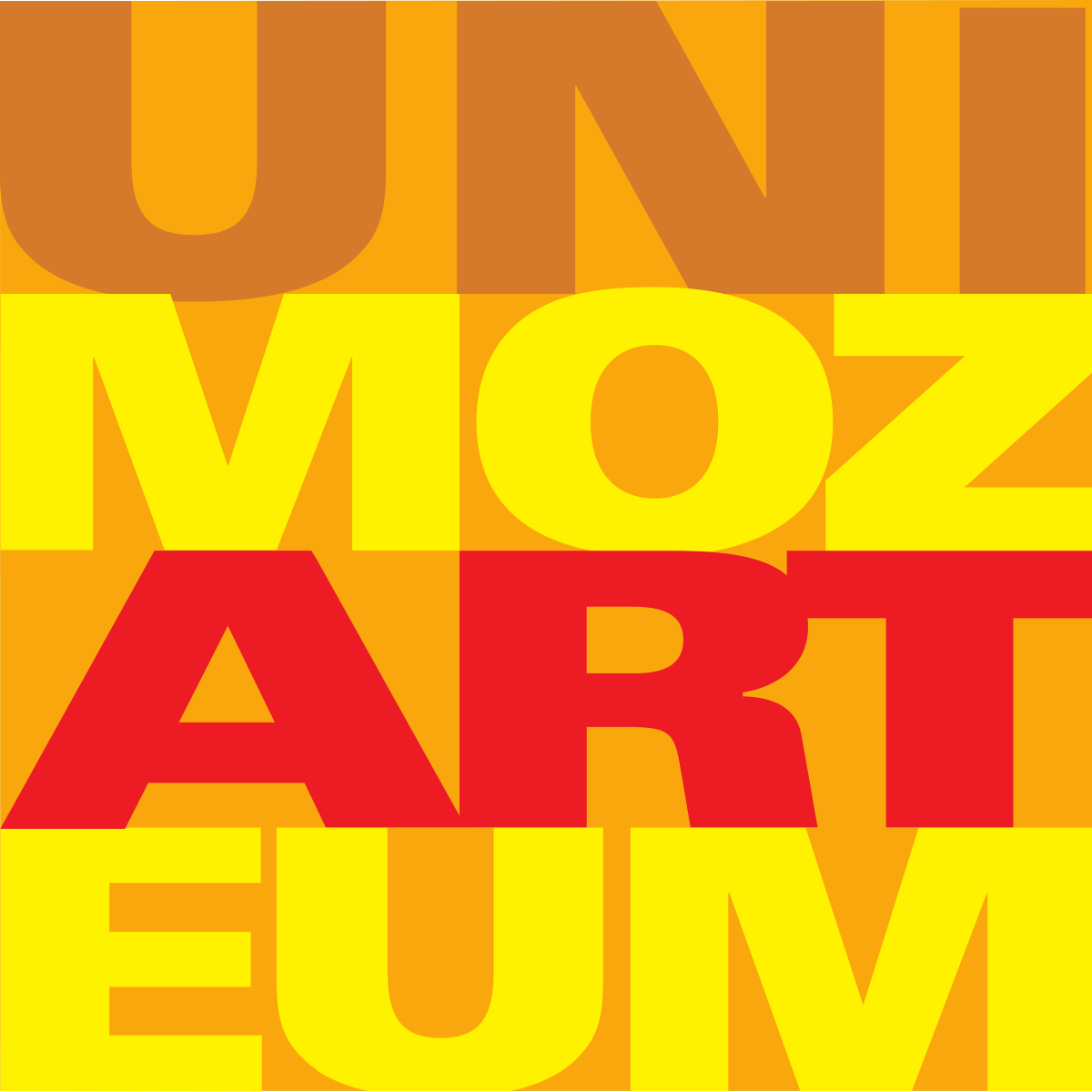 Johann Joseph Fux – Works
Head of project: Alexander Rausch
Editorial board: Gernot Gruber and Herbert SeifertTeam:
Team: Ramona Hocker, Alexander Rausch
Employed on project basis (externally funded): Mag. Mirjam Kluger (2016); Vasiliki Papadopoulou PhD (2016, 2019); Marlene Peterlechner (December 2018 - November 2019)
Freelancer: Mag. Melanie Ayaydin (database, 2016-2018); Mag. Ana Čizmić (database, research; 2015); Sophie Gneißl BA (database, collaboration on editions); Mag. Michael Hagleitner (programming); Mag. Monika Jaroš (database); Norma Jeising BA (database, collaboration on editions; 2017-2018); Dott. Mag. Adriano Morea (collaboration on editions); Helene Widmoser BA (digitization, database).
The scores are published by the Hollitzer Verlag, Vienna.
Johann Joseph Fux, Gradus ad Parnassum, Wien: Van Ghelen 1725, title page
© by courtesy of Bayerische Staatsbibliothek München 2111375 2 Mus.th. 189